Heritage and Destination Wedding Resort near Pune
Dhepewada is about preserving and promoting classic Maratha architecture in the most elaborate and rich form and reintroduce it in the contemporary context!  We understand from authoritative sources that Dhepe wada is the only new structure constructed in last 200 years based on Maratha architecture.
Location of wada is perfect for destination wedding near Pune to suit your taste from afar.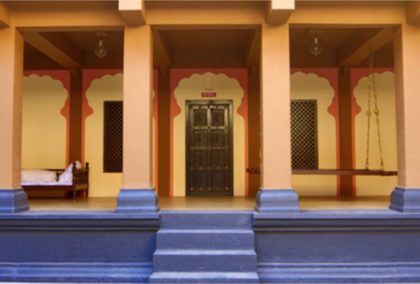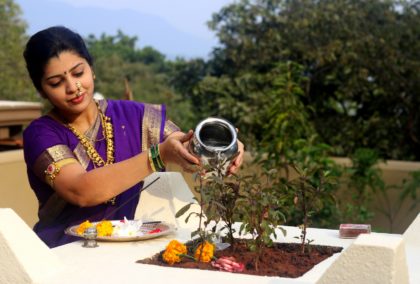 Wonderful traditional architecture  of dhepe wada provide you a best incredible picturesque location for the weddings of your dreams prestigious ceremony and functions. Ground floor or entire wada is also available on rent for engagement, mehendi, threading ceremony, naming …
Celebrate family functions @ Dhepewada
1) Naming Ceremony
2) Threading Ceremony
3) Birthdays
4) Engagement
5) Pre – Wedding function
a) Kelvan
b) Vyahibhojan
6) Wedding
7) Baby shower
8) 61st birthday (Eksashthi)
9) 71st birthday (Ekahattari)
10) 75th birthday (Panchahattari)
11) 81st birthday (Sahastra Chandra Darshan)
12) Anniversaries
Festivals And Functions
1) Rakhi Pournima
2) Navratri
3) Kojagiri Pournima
4) Family/Friends get together
5) Diwali / Bhaubeej
6) Video Shooting
7) Pre / post wedding photo shoots
8) Classical / semi classical music concerts
9) Educational workshops
10) Spiritual workshops
11) Team building events(For Corporates)